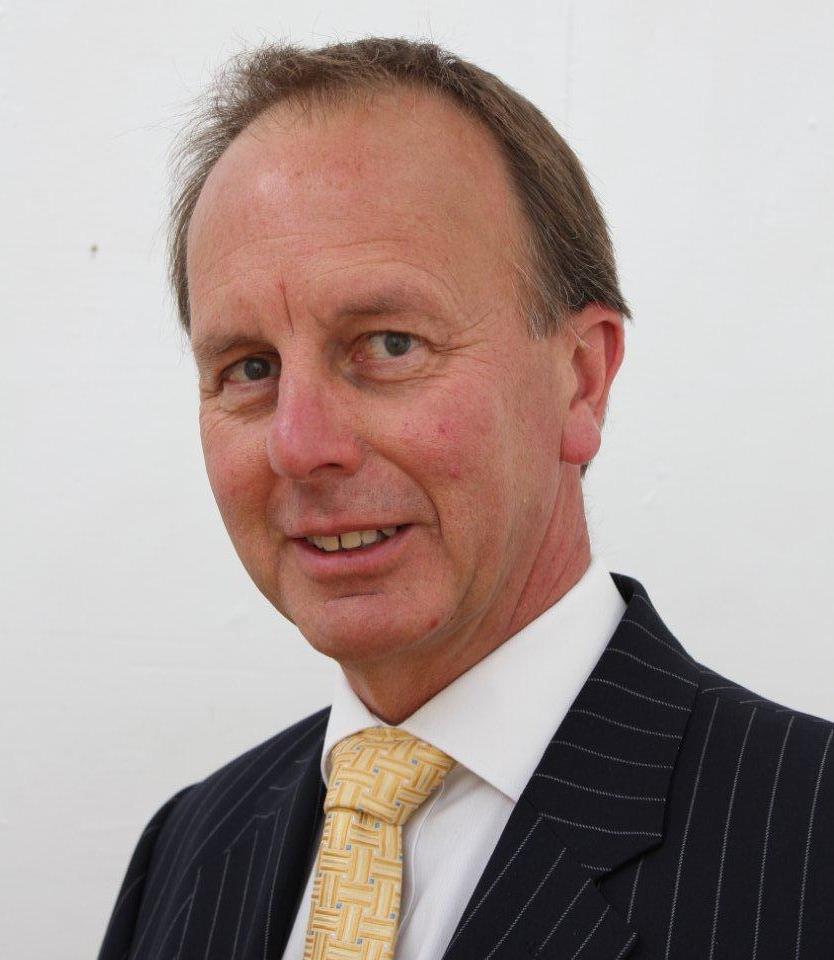 Garry Honey founded Chiron in 2001 based on his research among investment managers suggesting that reputation risk was poorly understood in corporate boardrooms. Based on his previous brand valuation work at KPMG, he set about creating a model to value reputation for the insurance world. Early clients included Rolls Royce and the Chartered Institute of Management Accountants.
As an author and subject expert Garry is in demand for conference speaking and magazine articles. He treats reputation within the context of other non-operational, strategic risks that boards should consider beyond those listed in the risk register. He teaches strategic risk at Henley Business School, London Stock Exchange and the Institute of Risk Management.
Chiron also advises clients who prefer not to be listed for reasons of privacy and discretion.