Risk Surveys
Reputation is the risk that keeps chief executives awake at night, yet is the one risk for which most admit least is done to mitigate or manage
Shareholder Activism
Reputation damage from regulator censure is easy to manage compared to reputation damage from mishandling shareholder activism
Investment Association
Shareholder activism is on the rise and it is becoming more personal with institutional investors targeting individual directors such as CEO or Chair in person
Who we are
In business we all know the value of a good reputation and how much of a liability a bad one is; yet many organisations fail to appreciate drivers of their own reputation and put their value at risk.
Chiron is an authority on reputation risk; advising a wide variety of organisations on strategy to protect value and prevent damage.
How we do it
At Chiron we understand that although repair of reputation damage is essentially a communication challenge, the root cause of reputational damage is always behavioural, sometimes even cultural.
We have an approach based on a proven 3 step process: Predict, Prepare & Protect.
Predict
We predict damage through a reputation vulnerability audit and gap analysis to identify with which audience type reputation is most fragile and trust is weakest.
Prepare
We work with your executive team to ensure collective responsibility for reputation is understood in order that risk resilience is built through awareness of critical drivers.
Protect
We design appropriate management information systems to ensure that relevant data is collected and monitored in order to track stakeholder sentiment and expectation.
Sectors
Damage to organisations isn't always financial and can have a different impact in different sectors: private, public and professional.
Private
Most of our work in the private sector relates to damage from a loss of investor confidence reflected in share value decline.
Public
In the public sector damage tends to come from a loss of confidence in public service provision, which is reflected in government policy.
Professional
A partnership structure throws up unique reputational challenges for partners nurturing client relationships to protect fee income.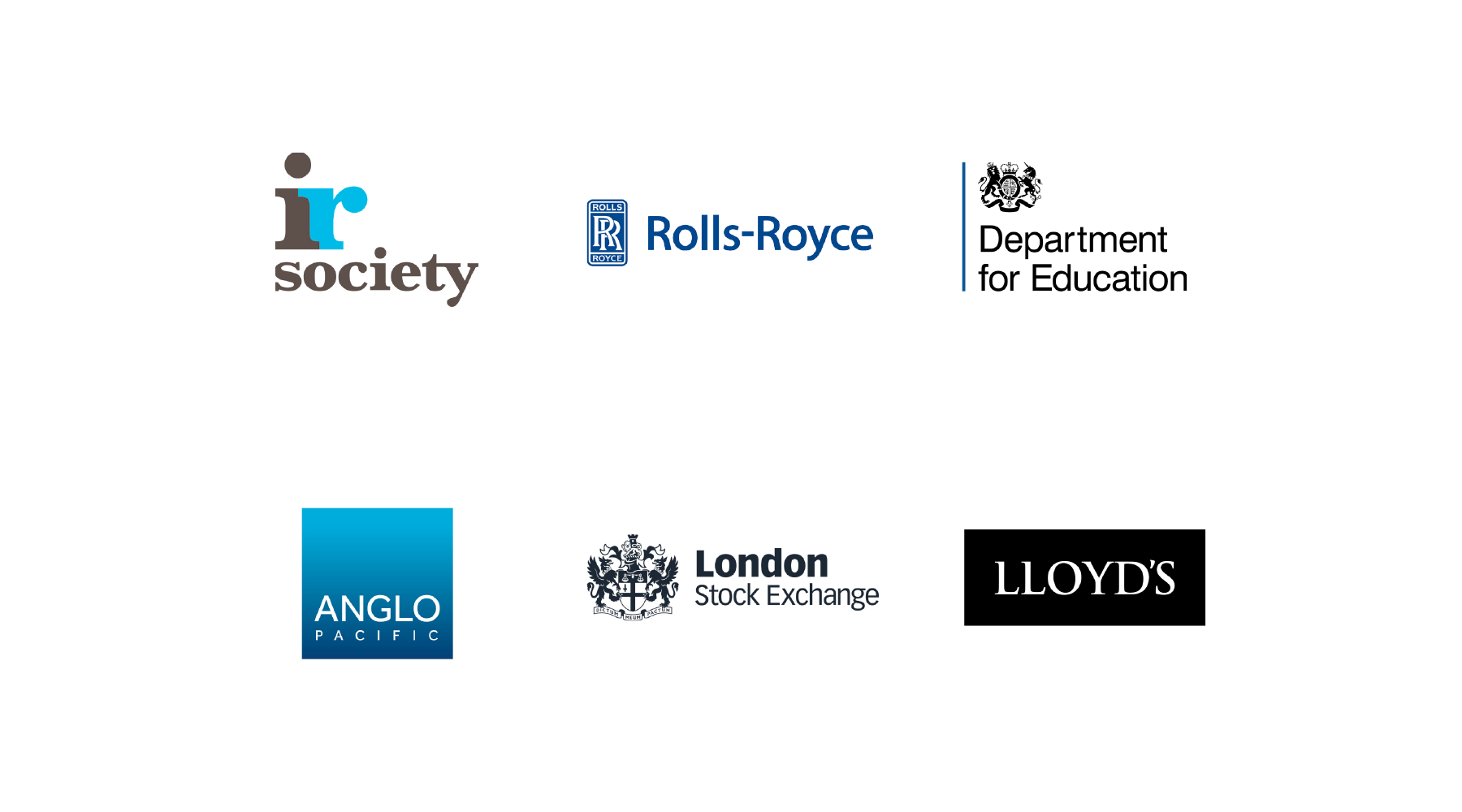 Why us?
Reputation protection is a strategic yet collective responsibility, and damage is always a consequence of prior operational oversights or failures.
Most repair providers focus on single stakeholder solutions depending on their expertise; Chiron is the only one to take a holistic view.
We do not focus on communicating with media as Public Relations agencies will do in crisis handling.
We do not focus on Westminster and the political preferment of lobbying agencies.
We do not focus on Investor Relations issues which talk only to shareholders and brokers.
We approach reputation risk as a holistic topic requiring a holistic approach, which is multi-stakeholder.